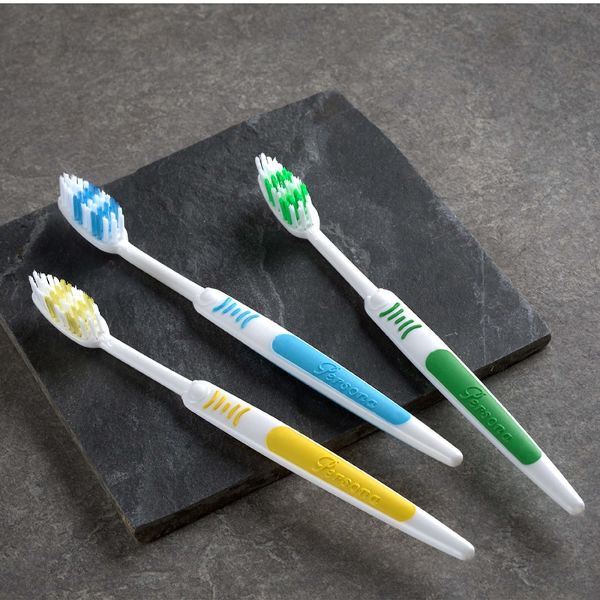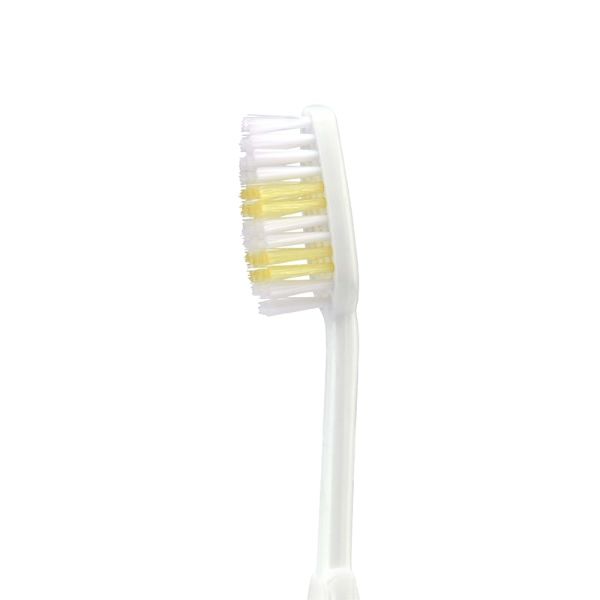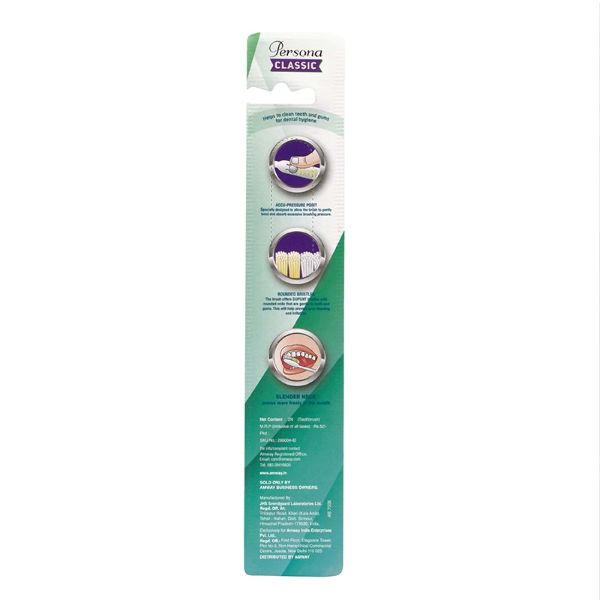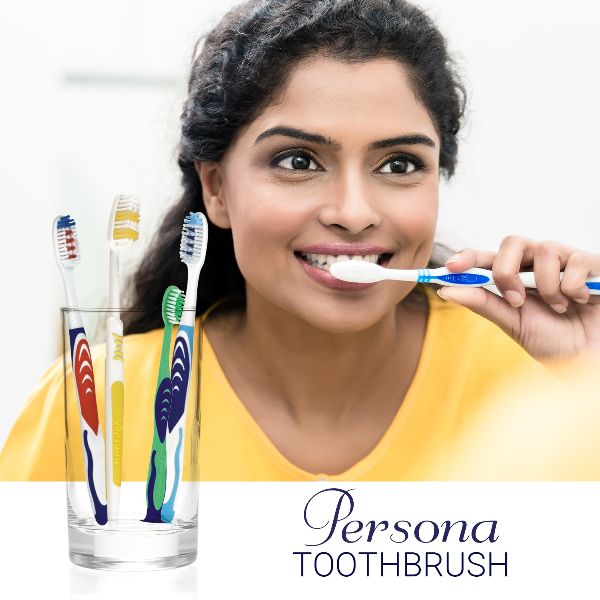 Persona Classic Family Toothbrush
(Incl of all taxes)
Item number: 265004ID
Persona Classic Toothbrush has a comfortable grip and special Accu – Pressure Point Technology that ensures optimal cleaning control and effectively removes plaque without causing pain or bleeding.
Accu-Pressure Point Technology.
Non-slip grip.
Angled design for better reach.
Classic looks and contemporary features.
Pocket friendly price.
Brush your teeth twice a day regularly.
For best results, use with Glister Multi - Action Toothpaste and Glister Multi action toothpaste Herbals.
Extra advanced Persona Classic family Toothbrush pack of 2 with Soft Bristles and comfortable grip gives complete oral care.
Available in 2 attractive colors.