Rules of Conduct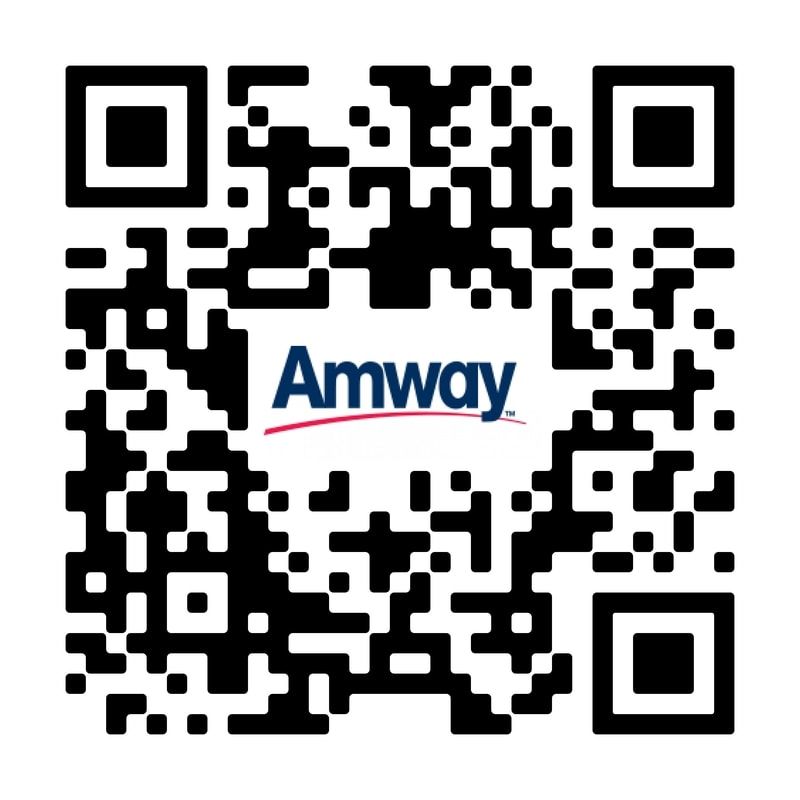 The Amway Rules of Conduct define and establish certain principles to be followed in the development and maintenance of an Amway Distributorship and the rights, duties, and responsibilities of each Amway Direct Seller.
To access the entire set of Amway Rules of Conduct, please click on the link below.
---
Digital Communications Standards (DCS)
These key standards will allow Amway Direct Sellers to leverage digital communications and social media for their Amway Business.
Click to download Digital Communications Standards Document:
---