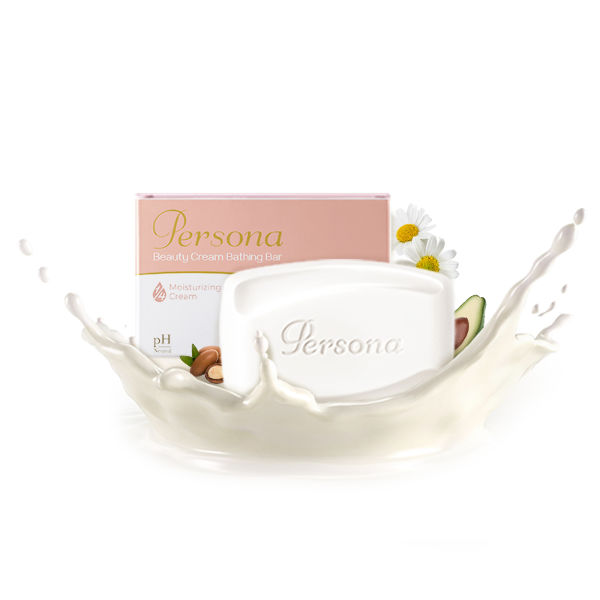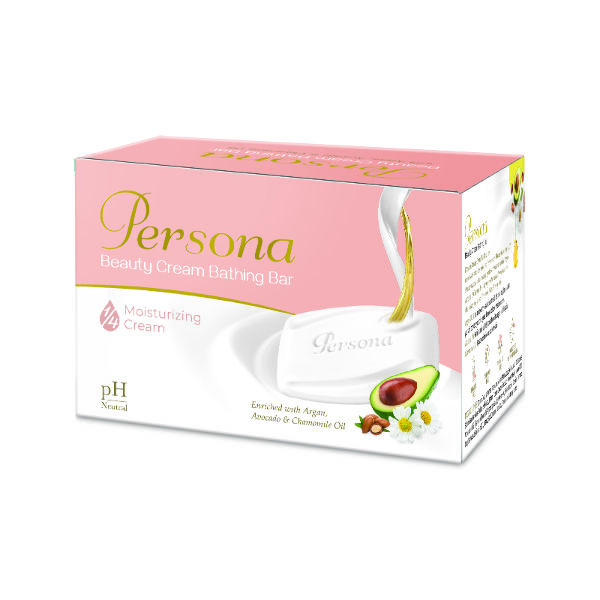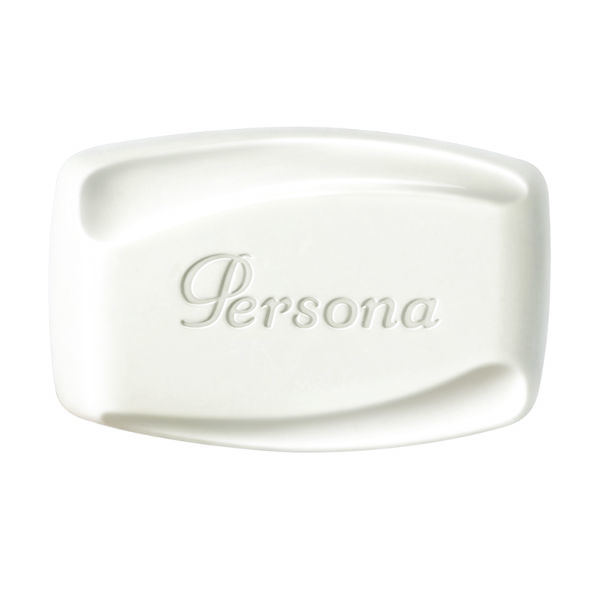 Persona Beauty Cream Bathing Bar
Pack size :
75 G X 3 = 225 G
(Incl of all taxes)
Item number: 296564ID
Buy Personal Care range of products worth Rs. 2394 buyer price and get 2 units of Persona Liquid Hand Wash free.
Nourish, Moisturize, Pamper. Give Your Skin a Gentle treat. A Silky Soft Experience That Enriches your Skin.
Introducing Persona Cream Bathing Bar, specially formulated with 1/4th Moisturizing Cream, Its PH Neutral Formula cares for your skin gently and lovingly. It hydrates, nourishes and is gentle on skin.
Persona Beauty Cream bathing Bar is not just a soap, it's silky soft experience. This gentle bar has mild cleansers loaded with amazing goodness of natural oils like Argan, Avocado & Chamomile. It deeply moisturizes and replenishes your skin to give you the soft and smooth feel with every bath.
Moisturized, Nourished , Gentle and Smooth Skin. The Persona Beauty Cream bathing Bar is Paraban Free, Sulfate Free, Animal Fat Free and is Not Tested on Animals
Avacado Oil - Rich in Vitamin A, B, D&E known for moisturizing and nourishing the skin
Argan Oil - Rich in antioxidants and essential fatty acids, Hydrates, softens, nourishes, protects against cell damages and is gentle on skin.
Chamomile Oil - helps to moisturize and soothe the skin.
Wet your hands & body and then rub the Pesona Cream Bathing Bar generously for rich lather. Then rinse.
For Extrenal use only. Keep out of Reach of Children. Avoid Direct contact with eyes. If product gets into eyes, rinse thoroughly with water. If eye or skin irritation develops, discontinue use and consult Physician.